Decoding The Oracle-Google Verdict
Have a set; in Technology news today, Legal experts people getting paid a lot of money to proxy serve between suppliers and those demanding have deciphered.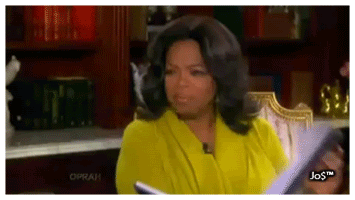 This is what we now know that they are actually willing to tell us:
The jury was unable to come to an agreement regarding Oracle's copyright infringement case leveled at Google means  that things are going to be OK for people developing Android and Google programs. 
The official word is that the jury was found to be unanimous over the case that Google infringed on Oracles 37 Java APIs , and that it was not within their right to decide whether Google employed 'fair use' of the believed to be infringing material in it's Android cell phone platform. 
What does this ruling mean? 
Technology news  approached Tyler Ochoa, a Law professor at Santa Clara Law School to offer some insight: 
 Ochoa called the decision "a bit of a mixed bag." "It's not a clear victory for either side," he said, offering several scenarios for what might happen next:
"There is a dangerous potential outcome if we can start copyrighting APIs because copyright does not contemplate the protection of functional computer programming. It does contemplate protection of what you can create with the programming languages or programs like APIs," said Julie Samuels, staff attorney at the Electronic Frontier Foundation, which opposed Oracle's lawsuit from the get-go.
That's the question the judge will have to decide, according to Ochoa.
"He may have been hoping not to have to decide that," Ochoa said. "He could have avoided it depending on what the jury did, but the jury didn't give him an out. If jury had found fair use — or that Google relied on Sun's conduct, the judge could say it's okay. But the jury didn't give him that, so the judge is going to have to decide."
Oracle's lawsuit centred on whether it's possible to copyright application programming interfaces. Google's says that it's impossible to determine whether they infringed on Oracle programming until the question of fair use (of programming developed by a company) is answered. 
More questions continue to emerge… 
But at least, now you know what's going on now. Or do you? *