An Education: The Urban Dictionary A-Z 4 of 4 
Part Four of
And so my friends,we have come to the end of your studies. But let this humble series  serve as a gateway to greater learning. For I have only scratched the surface of what it is you can learn in life about what internet terms mean and how to use them. 
Housekeeping
It is important to ensure that you have reviewed all of your coursework; so please do take the time to go back and read parts 1, 2, 3 if you haven't, before reviewing this lesson. 
Now that we've gotten that out of the way, let's carry on: 
The Letter S
It's a short used both sarcastically and literally in and around the interwebs. It's particularly found in online journals, forums, and other kinds of boards. 
For example:
S2s that pic is not cute :/ 
A person who is constantly on you about everything in an annoying and repetitive manner. This person is most likely a parent, guardian, or a spouse who forgot they aren't your mama or papa. 
For example: 
THE LETTER T
This is a problem which may occur for some people; upon opening several tabs in your preferred web browser, you might find yourself confused as to what you opened one or two of the tabs for. Commence head scratching.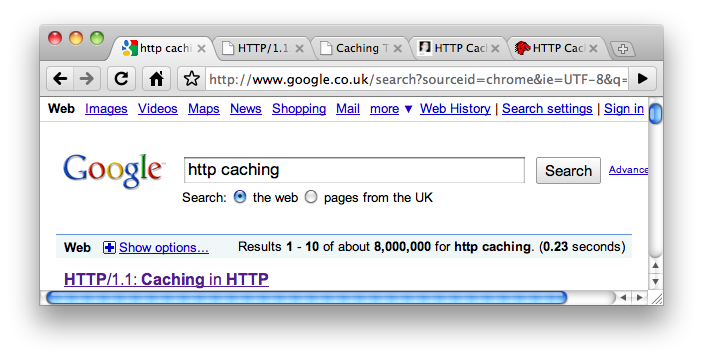 To be amazing and perfect at everything you do. 
For example: 
THE LETTER U 
In this case, using a simple "facepalm" to signal embarrassment is not enough. The big guns must be brought out, and this is what you use. Used on someone who does something so stupid and ridiculous that they have reached the highest level of ridiculousness. 
For example
Person 1: "I stole a crayon from the convenient store because I really wanted to colour the corner of my notebook." 
Person 2: UGH UBERFACEPALM 
U.A.H: UGLY AS HELL 
For example: 
Enough said. 
The literal translation is cow, but it's actually a French slang word for cops. 
To be serene and in perfect harmony with one's surroundings
 For example:
THE LETTER W: 
W0RD TO THE BIRD (*where the letter "o" is the number zero) 
I agree, absolutely, sure. 
For example: 
Person 1: "So are we good for going out Friday night?"
Person 2: "w0rd to the bird!"
Person1 : "cool!"
Text Speak, interweb speak for "wait and see." 
For example: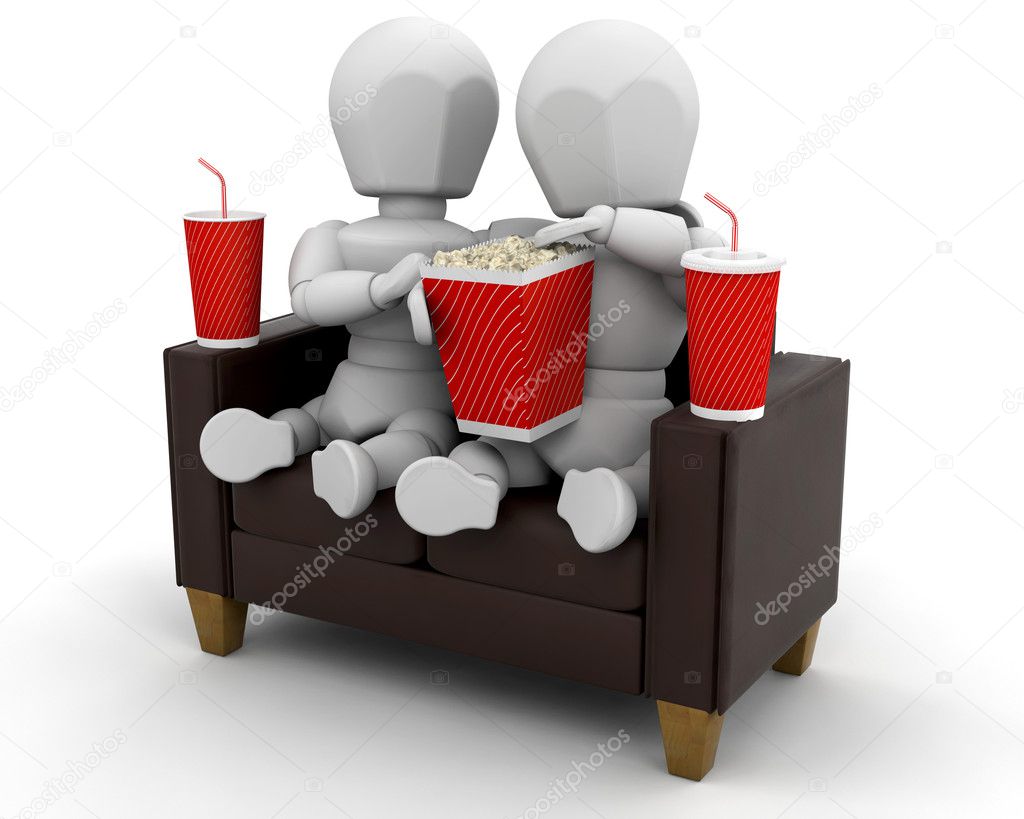 Person 1: "So anything special going to happen?
Person 2: :) W8&C 
THE LETTER X
For example:
Monica (Geller) Bing on Friends is known to be extremely obsessed with planning, likes to be at the centre of everything, and plan everything the gang does. 
Chess playing know it all. 
For example: 
What an xanthos!!
THE LETTER Y
An expression of great frustration. 
For Example:
Y'ARGGGGG I AM SO ANNOYED RIGHT NOW!!
I HATE YOU MATH!!!
'You don't know,' which actually means you don't know how much I agree with you. 
FOR EXAMPLE: 

Mike says:
We should go on a date
A says:
YA DINNI!

THE LETTER ZZZZZZ
A nosey person who likes to ask too many questions. Has the potential to be loud but can also be very soft and sweet in nature. 
For example:
If you live in one of those small towns where there is that one person pulling back his or her window shades to creep through the window and spy on people:
And you then hear them asking questions about your new boyfriend and you say to them: 
Then they creep on you all over again….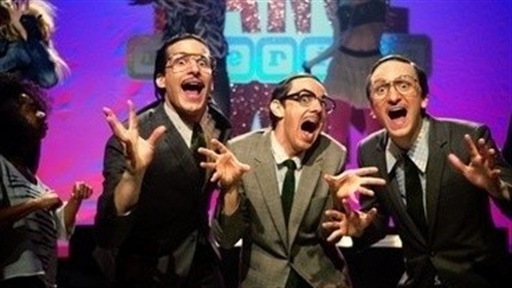 (Hey, Rome wasn't built in a day. Hopefully your friendly creep neighbour will see if something is a miss and have your back!)
And remember, like a good neighbour, creeper is there.