An Education: The Urban Dictionary A-Z 2 of 4 
This is Part two of 
Please do refer to part one to ensure that you're up to date on you ABC's before continuing on to the next phase of your learning. 
A final Disclaimer: this is image heavy. So be sure that your computer can handle the heat OK? Now that I've gone over my housekeeping, it's time to carry on with your lessons. 
THE LETTER G
A term which is used to signify an exceedingly cute baby. The user must be judicisous in the use of this term. It is only to be used for only an exceptionally special baby, not handed out willy nilly to any kid. I've also seen heard this term being used in a condecending and patronizing manner on the interwebs.  So here are examples of the two extremes: 
*  GAAAAAAAAAAAAWWWWWWWWWWWWWWWWWW
OR
"I'll have it all done tomorrow"
"…………….sure you will" 
*
GAAM - GOOD AS A MOTHER FUCKER
An acronym which describes an exceedingly attractive individual.  
For Example (Oh Dear)…..readers, forgive me. 
Let me preface this by saying that this portion of this might stretch on for longer than usual. Do forgive me as I like all kinds of ice cream:
Matthew Gray Gubler is straight up GAAM *
Shemar Moore is so GAAM *
Jason Momoa is so GAAM damn he really is ::cough:: um. 
Idris Elba is so GAAM mmmmm
Harry Styles is definetly GAAM 
Zayn Malik is GAAM 
Louis Tomlinson is a GAAM 
Naill Horan and Liam Payne are known to be GAAMS as well amongst the ONE DIRECTION community. I wouldn't want to exclude them, lest others beg to differ. :)
Many more GAAM's and not enough space. 
THE LETTER H
Someone who is slow in understanding explanation to a joke, word, phrase, or situation. 
For Example: 
This means having a Halo 2 Ending. Halo 2 is the second of a series of video games, and the second is known for being categorically awful and anti climatic. People were shocked, disappointed, and crying. 
*
For example: 
"Aw man Sid, you and Nancy broke up?"
"Yea man. It was a complete h2 ending." 
"Damn..Enough said." 
THE LETTER I
When you are vehemently denying having time or interest in someone approaching you at the bar, going to visit someone, and even for some, they aint got no time for their taxes either.
A phrase that signals approval of a certain idea. 
For Example: 
"OOOh Tupac's jam is playing (Click his gorgeous face for the track) I ain't mad." 
There is also the possibility to have sinister undertones and melancholy attached to it (as is the case with I ain't mad at cha by Tupac). 
THE LETTER J
A person who runs their mouth too much and speaks up about things that are not any of their business, and that they know nothing about.  They are often found to be stubborn, defensive, and rigid. 
For example: 
For shits and giggles/for the hell of it. Basically you do something for fun, just because you can. 
For example: 
I'm going to lie own in this tub for shits and giggles. 
*
THE LETTER K
Being in the presence of an amazing moment. 
*
Kachillin', I just saw a couple get engaged!!
Preparing to go into battle with someone, getting infuriated with someone, or about something. 
For Example: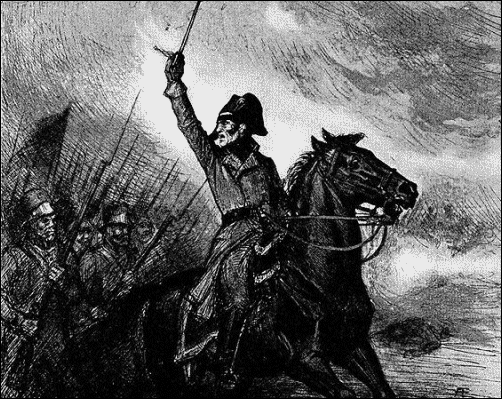 THE LETTER L
Learn to Read. It's an expression used in online forums, to scratch at someone who read a comment wrong, and their reply shows they lack reading comprehension skills. 
For Example: 
PERSON 1: "I think the dress she's wearing isn't the right colour, and it doesn't flatter her figure very well."
PERSON 2: "So what, you're saying she's ugly and fat? You're so judgemental and rude, why don't you grow up?!"
PERSON 1: L2READ
Dwayne Wade (of the Miami Heat), started this meme on twitter. It means "Laughing to myself." 
For example:
That shot was nothing but net! Damn I'm good. L2MS."
POST DETAILS:
Posted on
May/12/2012
Tagged as:
An Education
,
Urban Dictionary
,
Professor
,
McGonagall
,
Matthew Gray Gubler
,
Shemar Moore
,
Jason Momoa
,
Idris Elba
,
Harry Styles
,
Zayn Malik
,
Louis Tomlinson
,
One Direction
,
Halo
,
Tupac
,
Miami Heat
,
POST NOTES:
jealynn reblogged this from aloutette-skylark
aloutette-skylark posted this